About UTL Solar Panel
UTL solar is one of the leading companies in the world of solar. It designs and manufactures solar panels by using the best quality material. These solar panels are extremely efficient which means they can produce electricity at your own place in a very short time.
Basically, the solar panel is like a key component in a solar system. It captures the sunlight and converts it into electricity. A solar panel is a composition of photovoltaic (PV) cells made of silicon. UTL solar panels are specifically designed to be installed in a wide range of applications, including residential and commercial.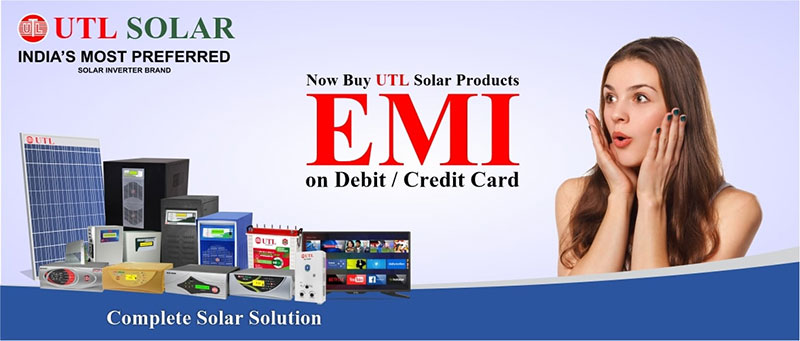 UTL Solar has been providing high-quality solar power solutions at affordable prices since 2016. Now the company is a leading supplier of solar panels, solar inverter, solar batteries, and solar products in India with 4 manufacturing units, a strong network of distributors/dealers around the world, and a highly motivated workforce. It provides you the best solar panels and other solar solutions at your doorstep.